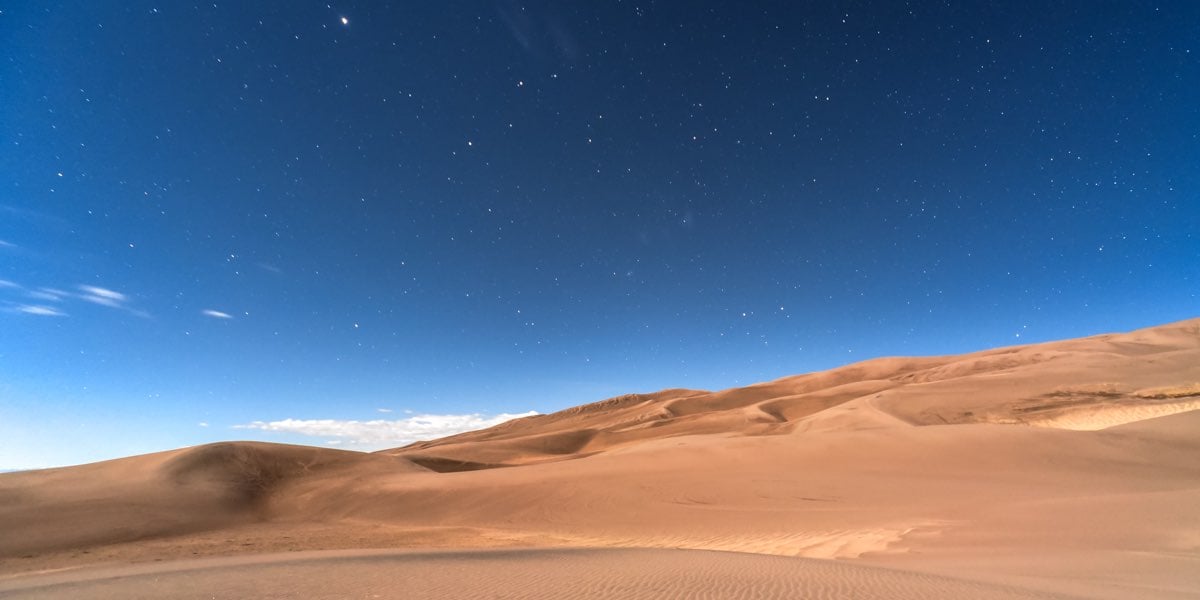 Slide
Our Commitment To You, Our Beloved and Loyal Customer..
We truly appreciate the relationship, we have. Thats why we do what we do every day. We are committed to bringing you the best deals in laptops, hands down. Thank you for sticking by us all these years... Since 2009, we know what the gamer wants...
Don't Delay Any Further, Upgrade Today!